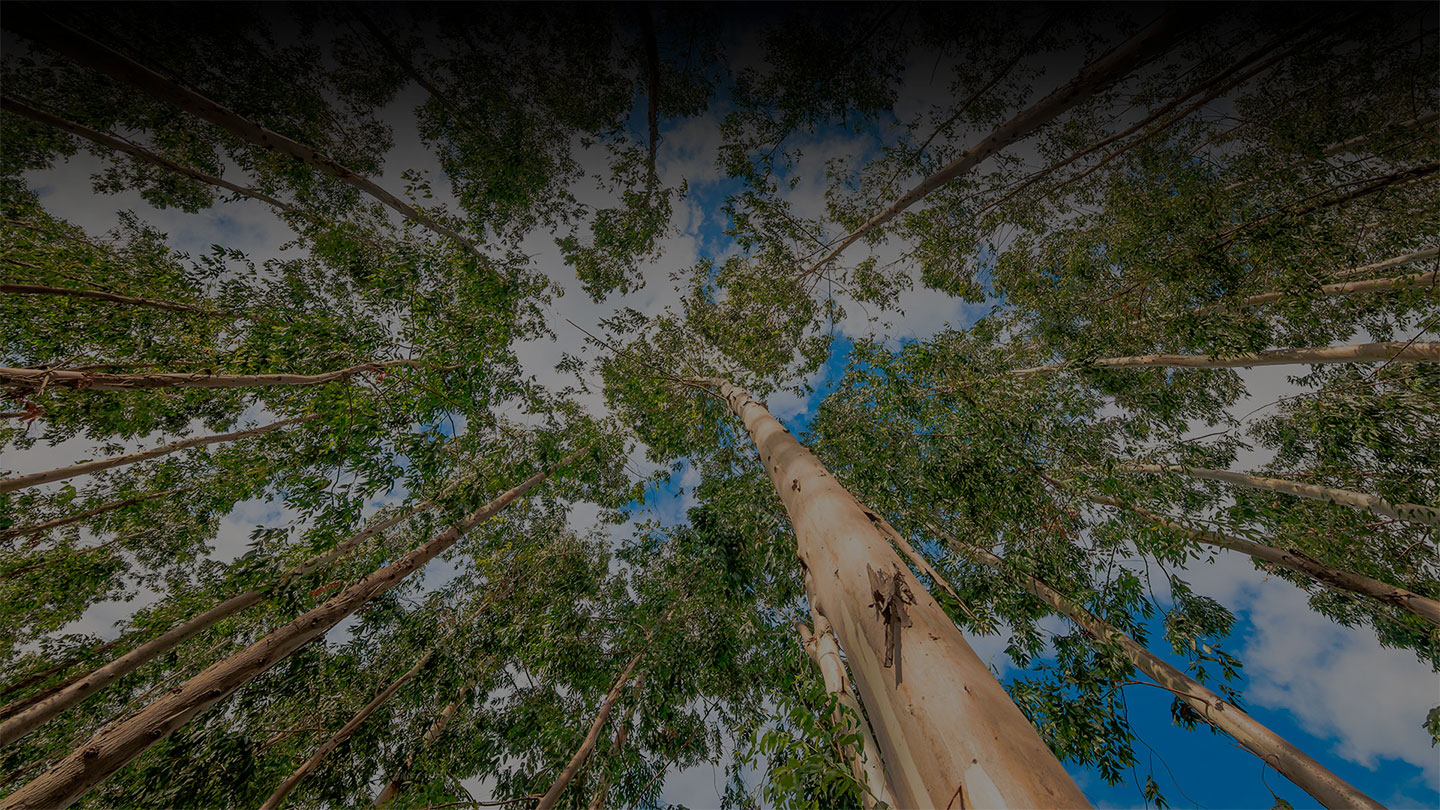 A bridge
between
We offer technical assessment in every area, from the nursery to the harvest.
We are experts in quality control, data science and research, development and innovation.
Our knowledge converts us in the best partner for implementing improvements in your process.
Contact us
and
people
technology
WHAT WE DO

Our

Mission
We aim to be a referent company in the forestry area, providing with services ranging from Data Science to Software and Technology.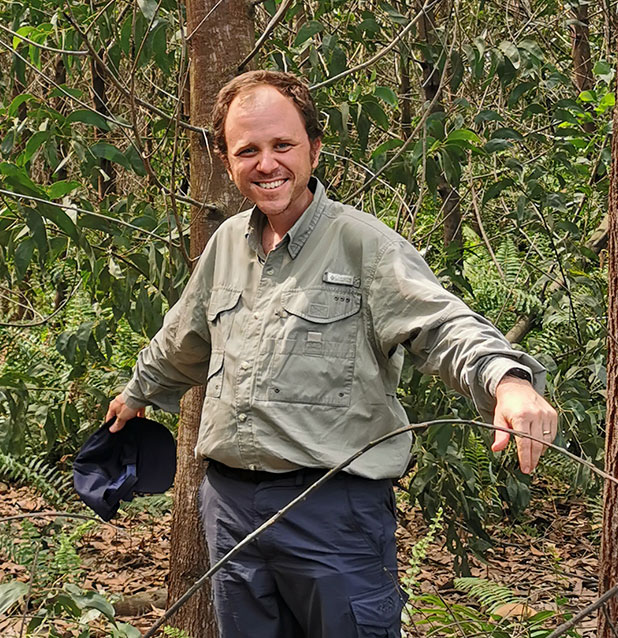 Santiago Ferrando
Director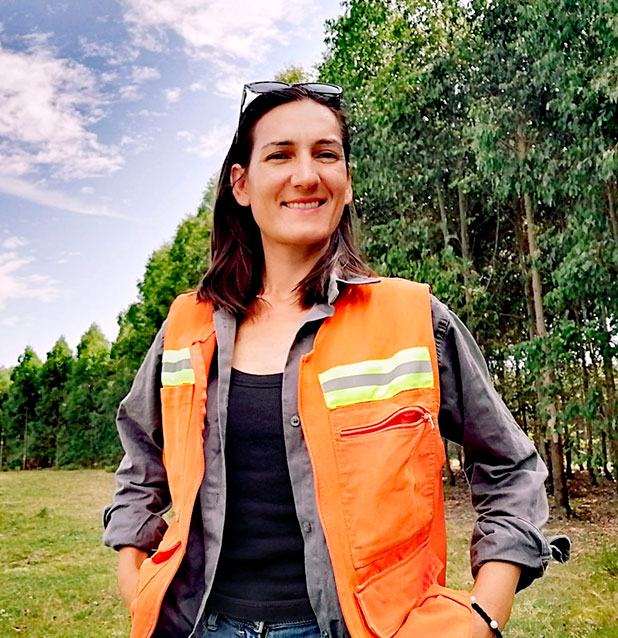 Leticia Rohner
Control de calidad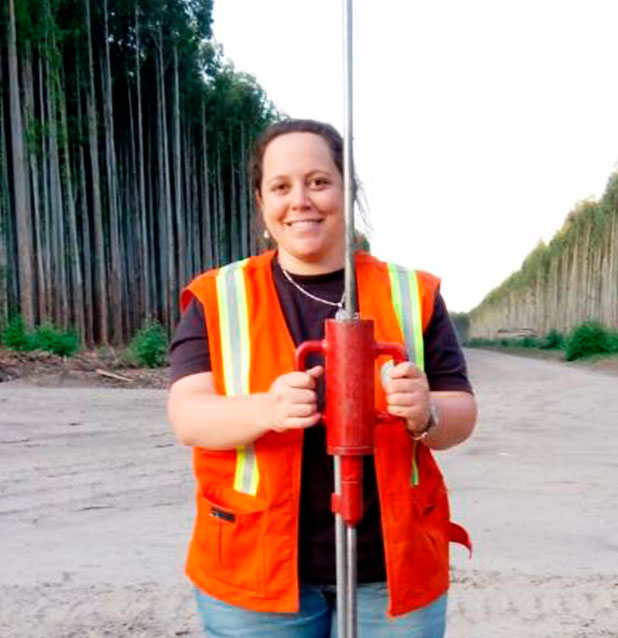 Andrea Faller
Consultancy and R&D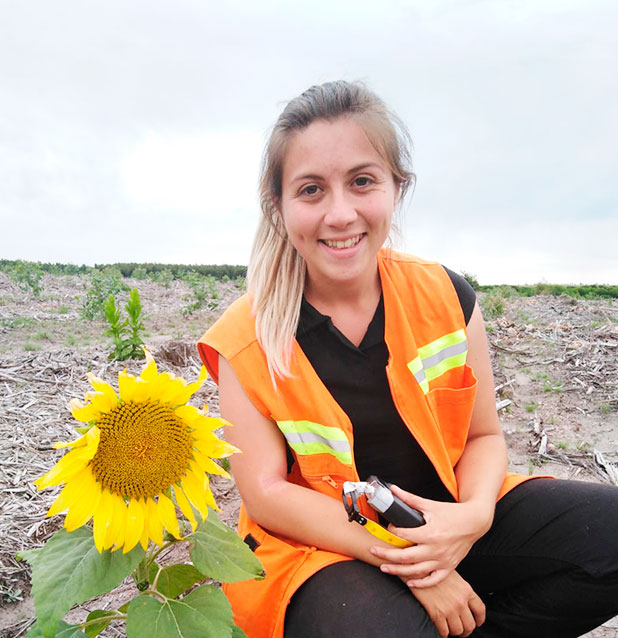 Pamela Fagundez
Quality Control